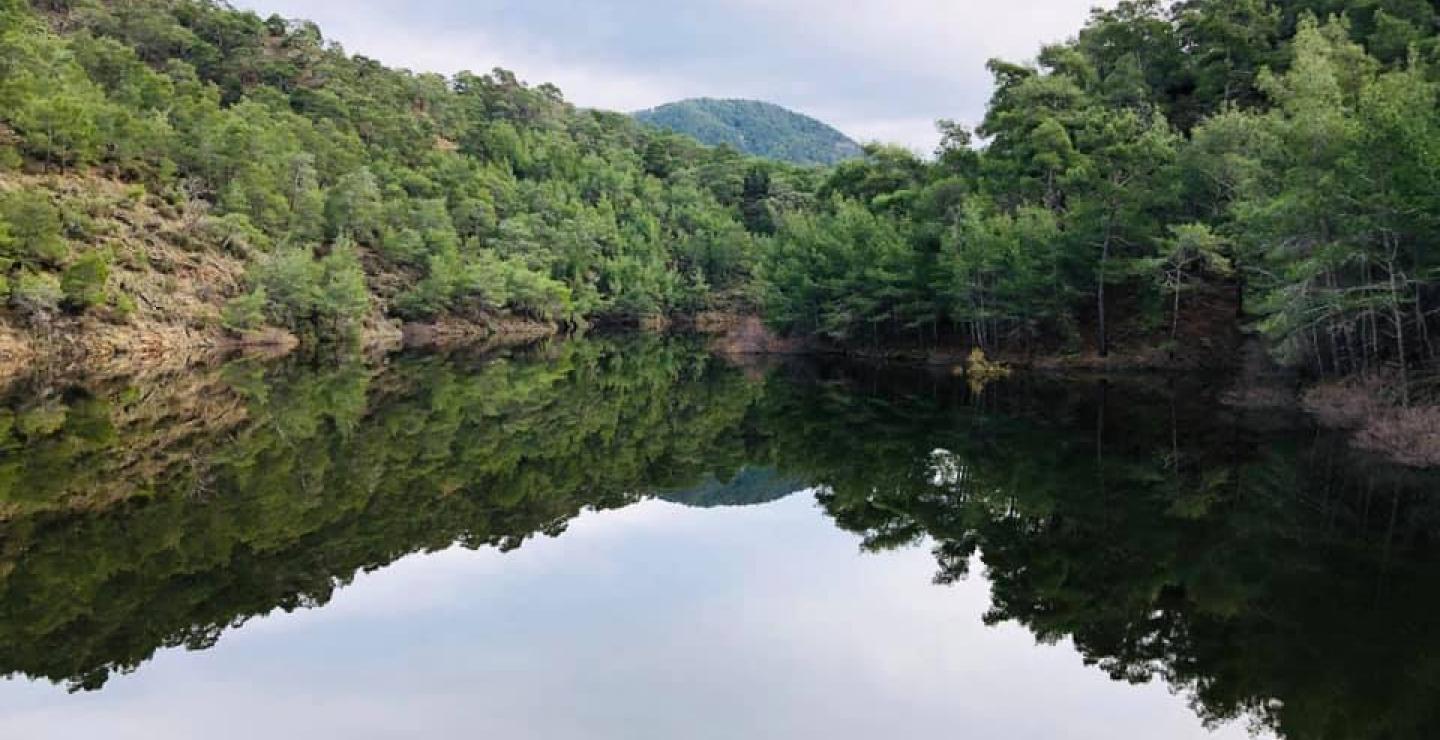 If you are looking for a weekend escape surrounded in the island's natural beauty, then head to the village of Ayia Marina, in Cyprus' northwest and experience the lush landscape surrounding the island's smallest dam.
The Ayia Marina dam, near Polis Chrysochou, is 33 metres deep and 116 metres wide, and is used to supply farming land in the area.
It is surrounded by woodland, and is a great place to spot some of the unique flora and fauna of the island.
The journey from Polis to the village is considered to be one of the most beautiful on the island, so take your time on your drive, and take in the verdant landscape. You will be treated to stunning views of the sea that unfolds to the left, and the lush Paphos forest that rises up on the right.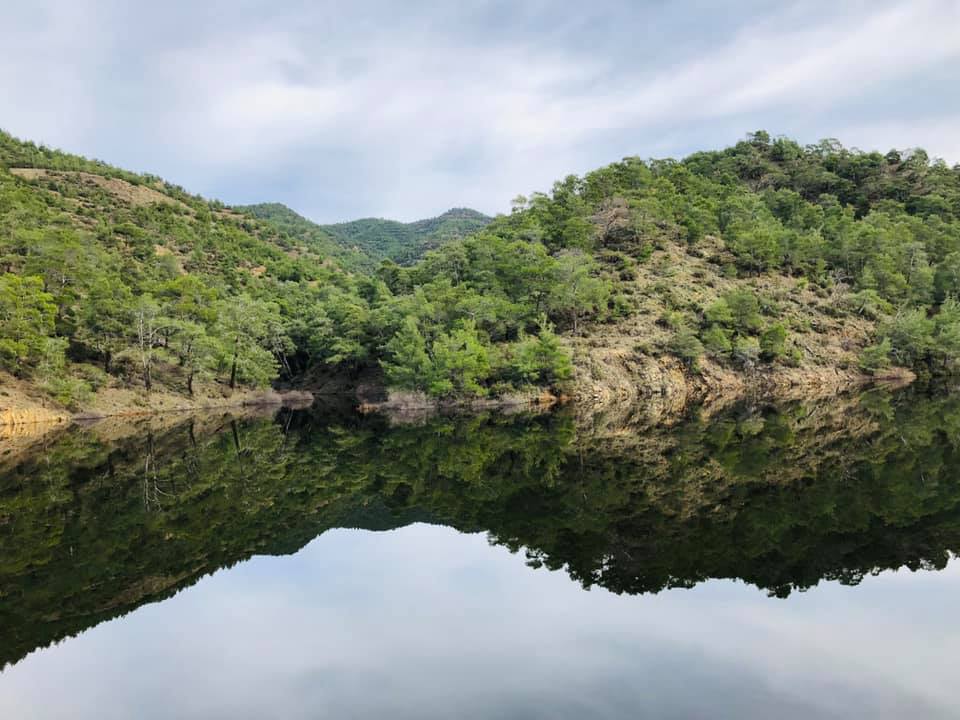 The dam itself overflowed in the winter, maximising its capability to provide water to the surrounding area.
The village itself is located 455 metres above sea level, and legend says it took the name of the saint Marina, after a plague hit the town and prayers to the saint saved the village's residents.
Ayia Marina was originally located closer to the Paphos forest, and a church remains intact from where the residents first lived in 1890. In the 50s residents were given land further from the protected Paphos forest and the community moved there.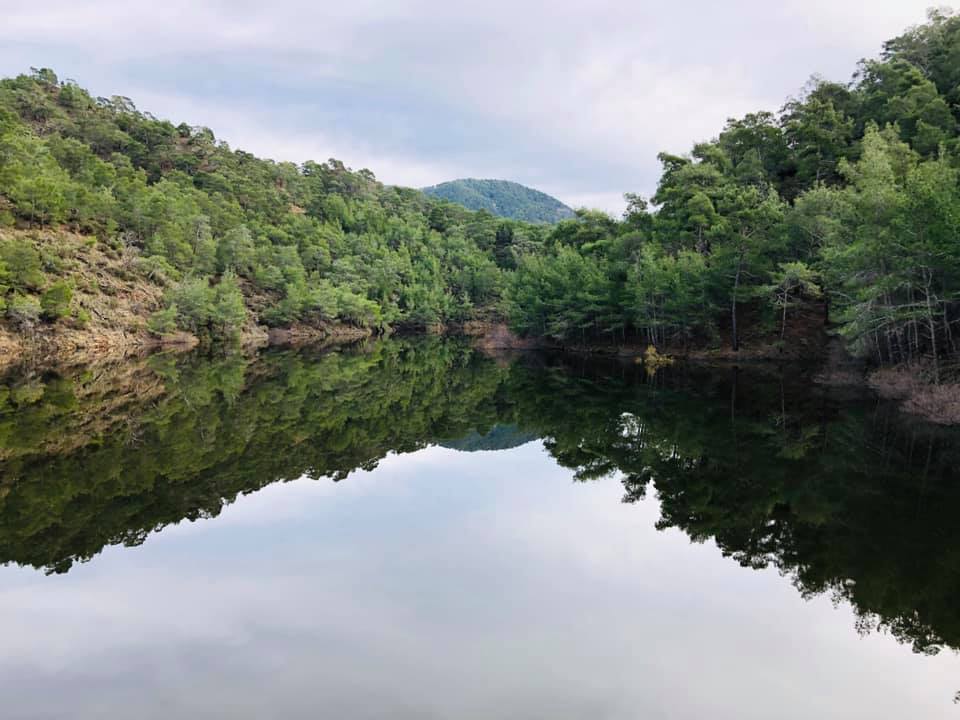 The town is located a short drive from Polis Chrysochou, the larger town of the Akamas peninsula. The town has a number of restaurants and activities for visitors.
Akamas is one of the island's most protected areas, and there are a number of nature trails and paths, where you can explore the natural beauty of the island.
Photos from Pambos Krinou (posted in the Facebook group Cyprus Weather Enthusiasts)