Just in case you needed an excuse (or five) to fly to Paphos in Cyprus.
On our opinion (Artemis Cynthia Complex Team) there are 1005 reason to visit Paphos, but as Ryanair says in their article – these are just extra 5.
1. The Weather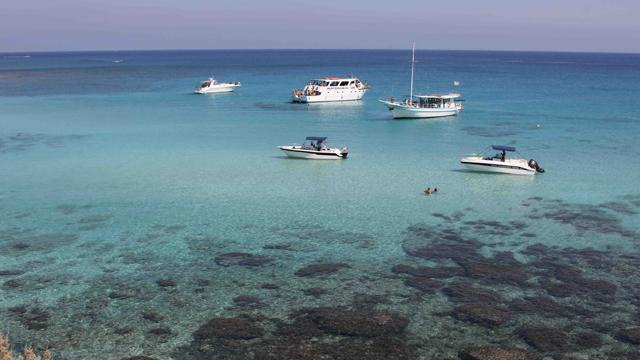 Paphos enjoys a subtropical climate with warm, sunny summers and mild winters. With summer temperatures averaging around 25C and winter temperatures hovering around a pleasant 15C, it's the perfect place to escape northern Europe's darker months. Soak up your supply of vitamin D and that all important vitamin sea – you'll be all the better for it.
2. The Food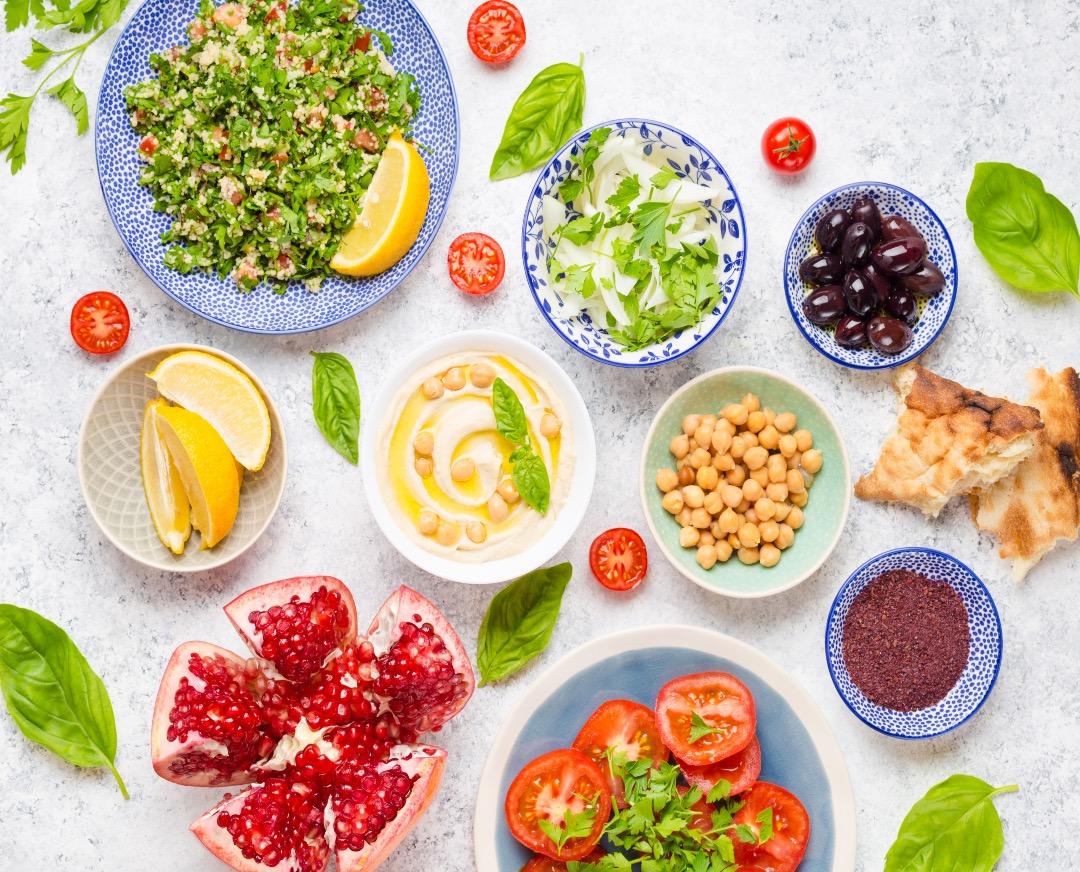 Prepare for a rich, indulgent mix of Middle Eastern and Greek cuisine. Top of the must-try list is Halloumi. This slightly rubbery cheese made from goats milk/sheep's milk is famous around the world – you'll find it served hot with roast lamb, grilled, or cold with summer salads. For a more detailed guide to what to eat in Paphos, check out our Foodie's Guide to Paphos.
3. The Beaches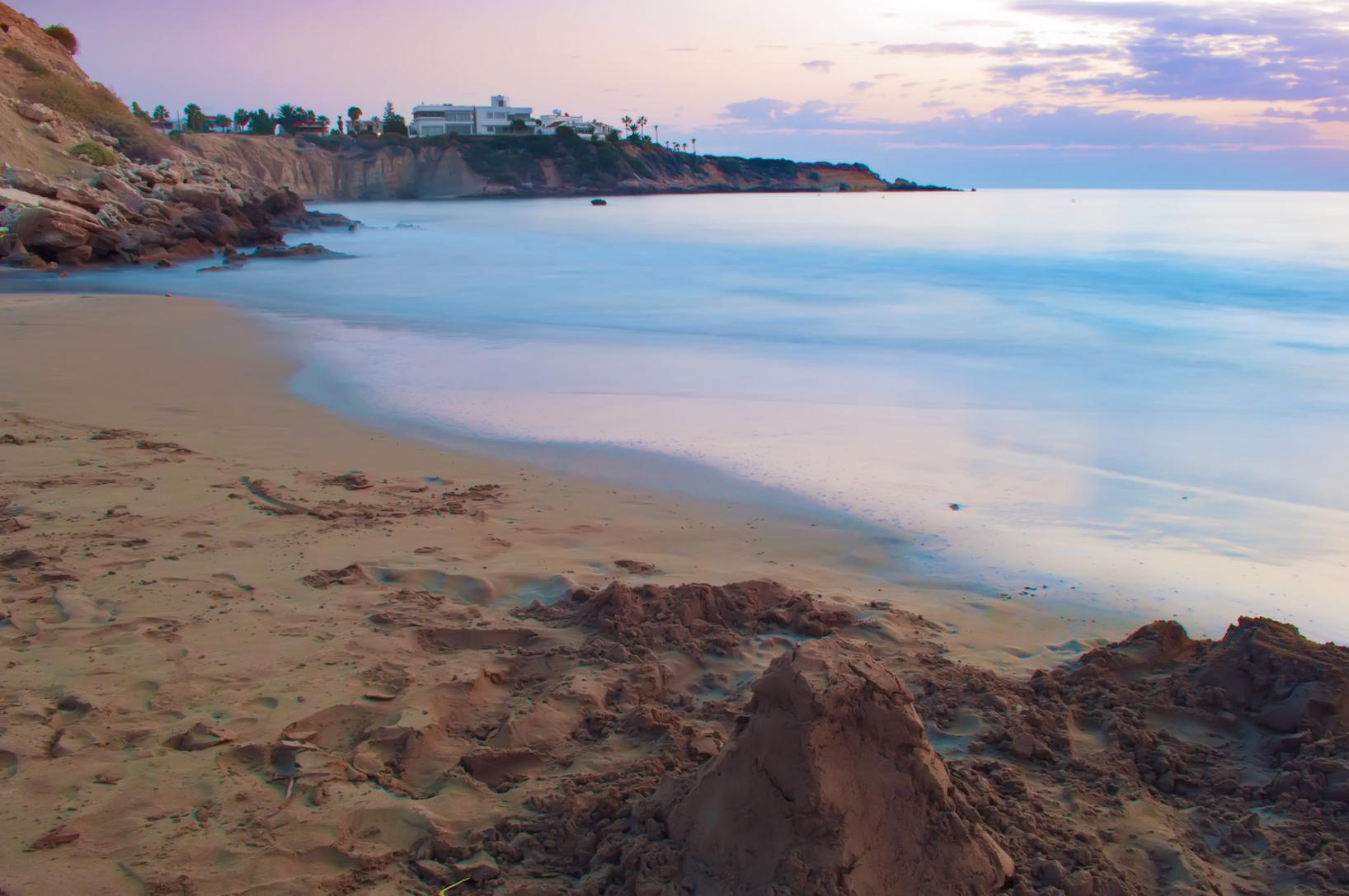 Paphos is surrounded by some 27 beaches and 50km of coastline. Take your pick from white sandy beaches, secret coves and rocky shores. Whether you're planning to simply sunbathe or get active with some snorkelling or other watersports, Paphos is your perfect paradise.
Read more about Paphos' beaches in our guide to the best beaches in Paphos.
4. The Ancient Sites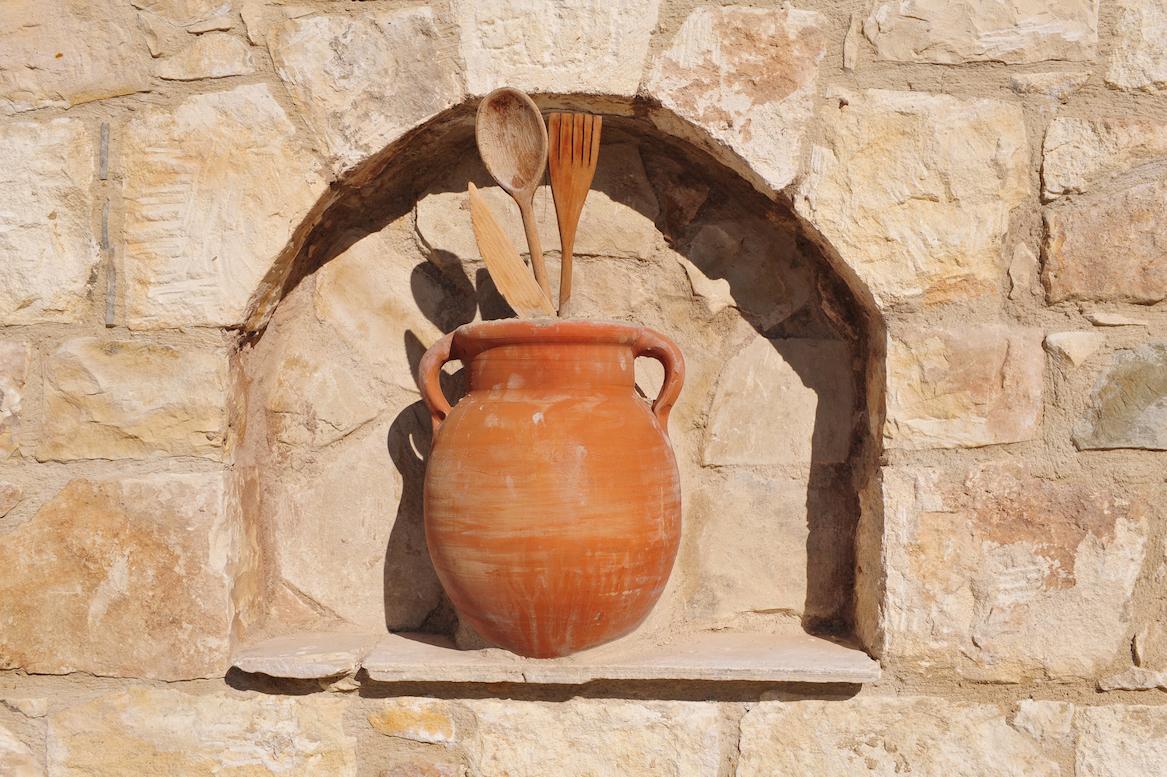 Myths and legends abound in Paphos – not only is said to be the birthplace of Aphrodite, Greek goddess of love, but it's also home to a number of important archaeological sites and attractions including the Tombs of the Kings, Kykkos Monastery, Paphos Castle, Larnaca Salt Lake and the picturesque Old Town. Read more about the best things to see in Paphos in our guide to What to do in Paphos.
5. It's the Gateway to the Middle East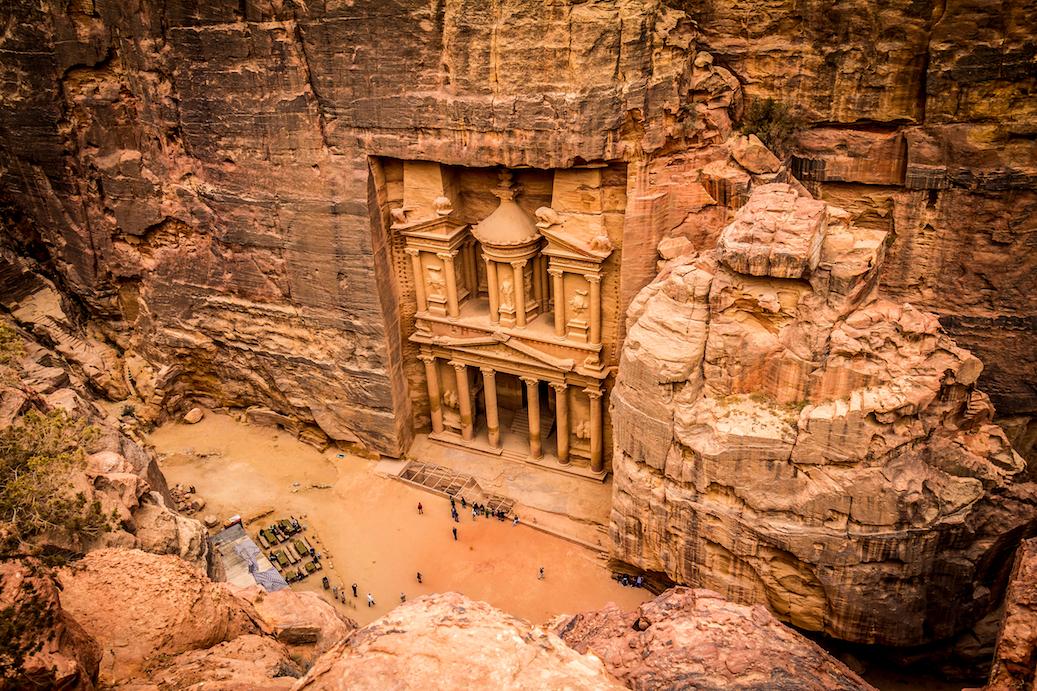 Some of Ryanair's most exciting routes take flight from Paphos airport. Spend a few days lolling around the beaches of Paphos, explore the old town and tuck into delicious mezze before planning an action-packed adventure to Jordan (fly to Amman), Israel (fly to Tel Aviv) or Lebanon (fly to Beirut).